---
About Ulpan Bayit: First and foremost Ulpan Bayit is an excellent school for Hebrew. In Ulpan Bayit we rely on the classic Immersion techniques – teaching Hebrew in Hebrew. Ulpan Bayit is open for students from every background: tourists, partners of Israelis, foreign students and new immigrants. We offer small classes of 8 to 12 students in short, fast paced courses, with highly professional teachers.
ABOUT ULPAN BAYIT
Ulpan Bayit was founded in 2014 by Yaron Sivan, an experienced Hebrew teacher who, after years of teaching in Municipal Ulpans, decided to start an up-to-date Hebrew school, using texts from Israeli media, poems, short stories. The goal was having a lot more cultural references and much less religious references in the classes. Since 2014 Ulpan Bayit has grown: we are 12 experienced, certified teachers, and we have taught more than 1000 people how to become themselves in Hebrew.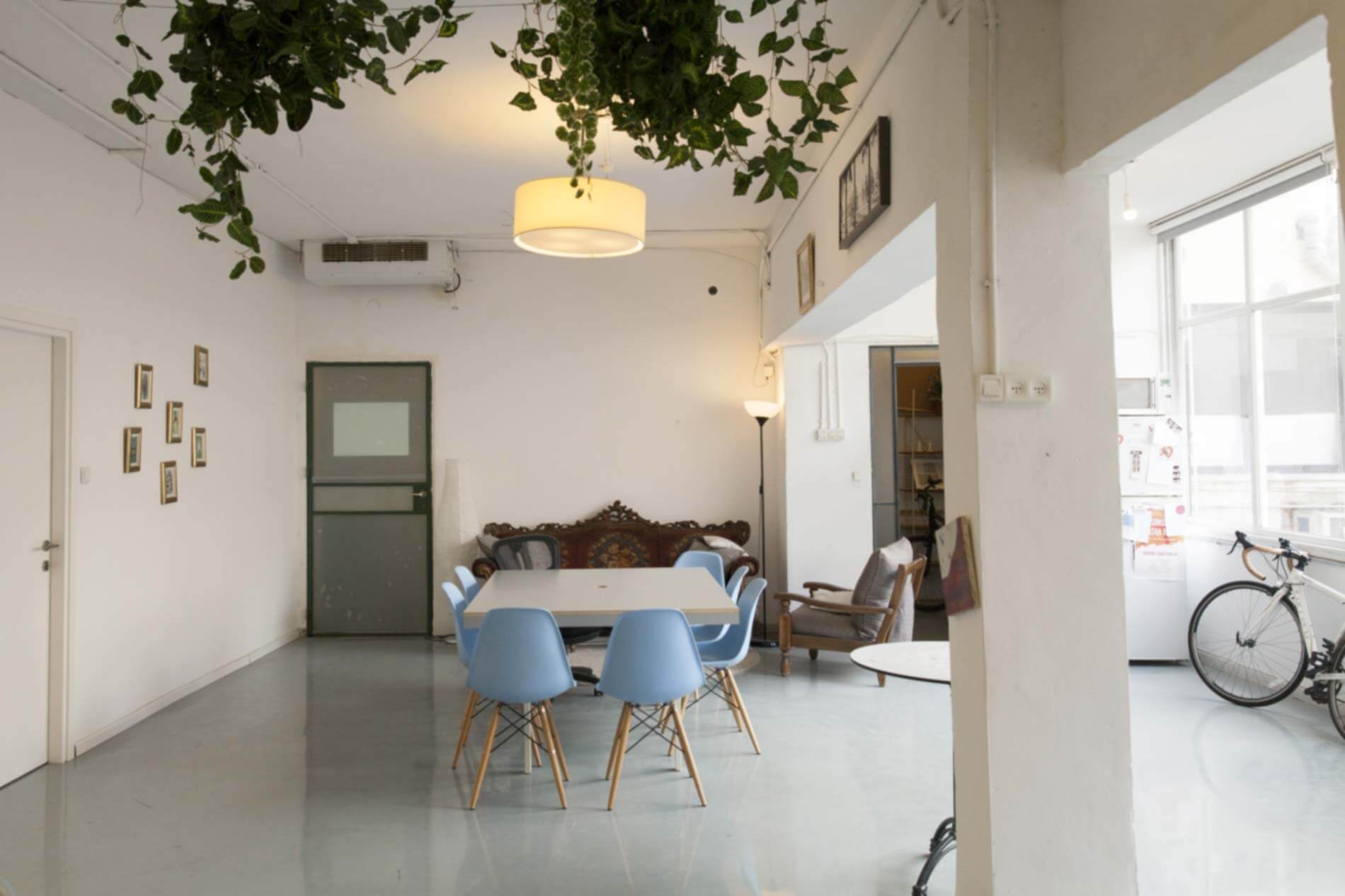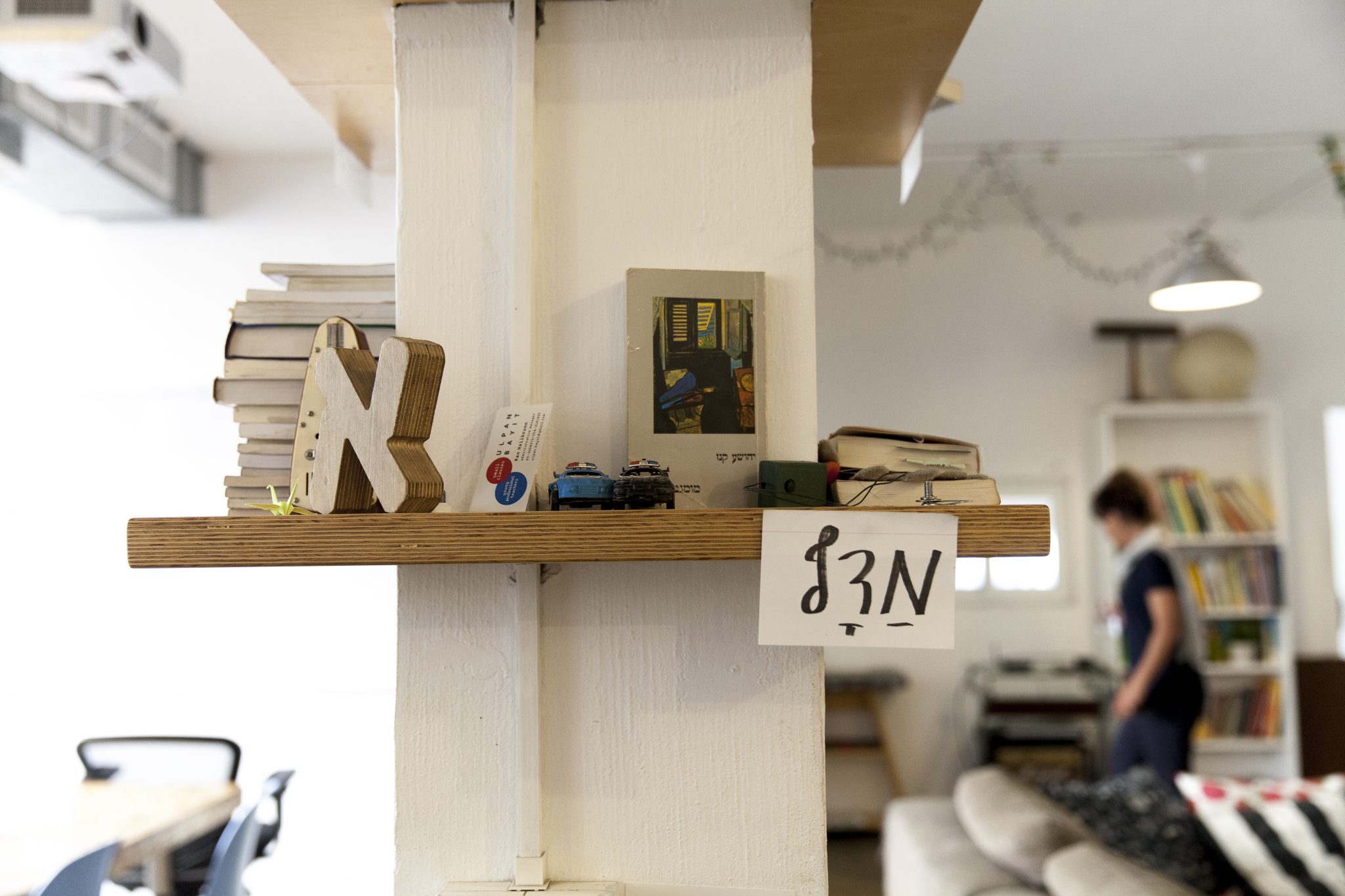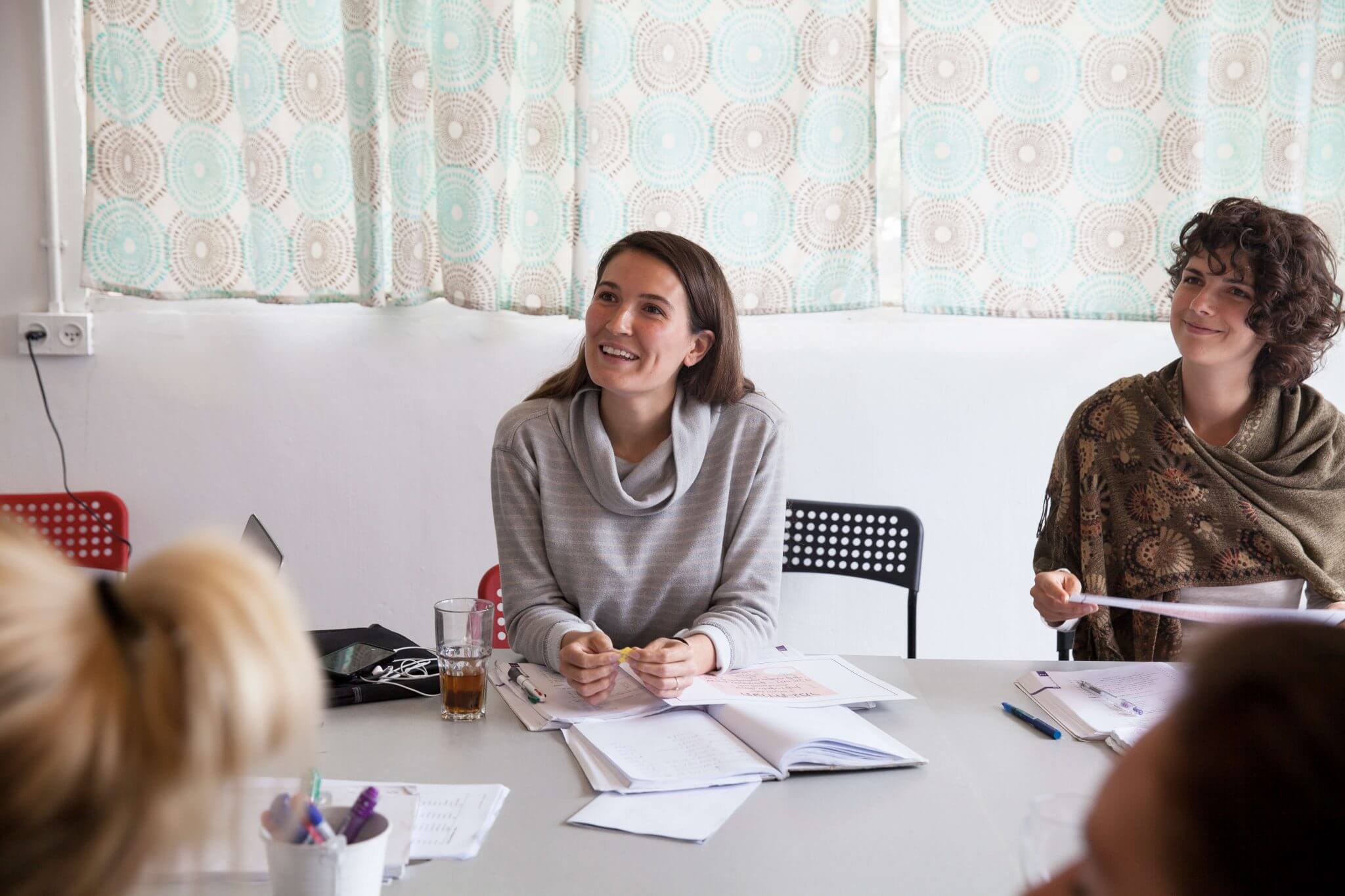 Our mission is to create a young and modern teaching environment that fits all.
Unlike Municipal Ulpans, we offer small classes of eight to twelve students, and therefore the progress is much faster and every student receives a fair amount of attention. Classes are separated into exact levels using face-to-face or online level tests, in order to create the smallest language gaps possible between the students. The courses are short in order to enable students with limited time frame to join for even one month only, while enabling students who want to continue consecutively to continue studying as much as they want.
---
Our Students
From language tourists and partners of Israelis, to university students and olim hadashim, our classes comprise a large variety of students from many different backgrounds. But they all have the same mission: to learn Hebrew in the best environment and focus on developing a well formed modern Israeli Hebrew.
Our Teachers
All our teachers have the very best training: the Hebrew University of Jerusalem's program for Hebrew Teaching as a Foreign Language. Young, experienced and enthusiastic, our teachers are all passionate about the Hebrew language. Almost all of the teachers are involved in performing arts – singers, actors, directors and dancers. This rare combination of artistic Hebrew teachers creates a unique and fruitful environment. Meet our teachers!