---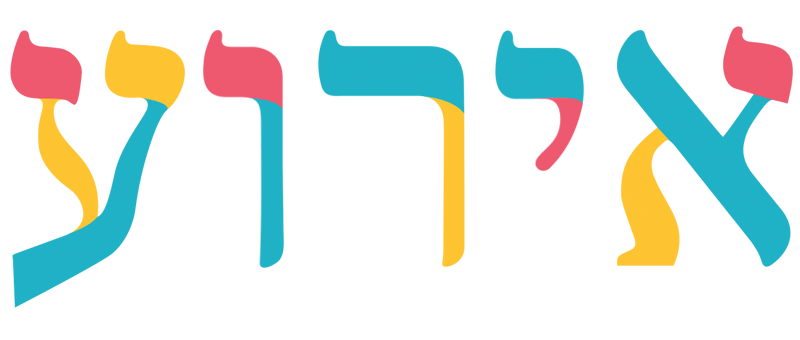 noun (.ז) | Event | E-RUA
---
EVENTS
At least once a week we hold one of our many events at the Ulpan – from movie screenings with English subtitles, speaking nights, lectures, meeting intersting charachters or just fooling around singing karaoke. Some of the events cost money – if you are a student now just ask us for the discount code for students.
UB Students: 10 NIS with code

What's going on with the elections

Omer Benjakob from Haaretz.com will come to the Ulpan and try to put some sense to Israeli politics

UB Students: 10 NIS with code

Zoe polanski live concert

Zoe Polanski is one of the most interesting Israeli musicians in the Tel Avivian scene is coming to perform at Ulpan Bayit's Outerspace!